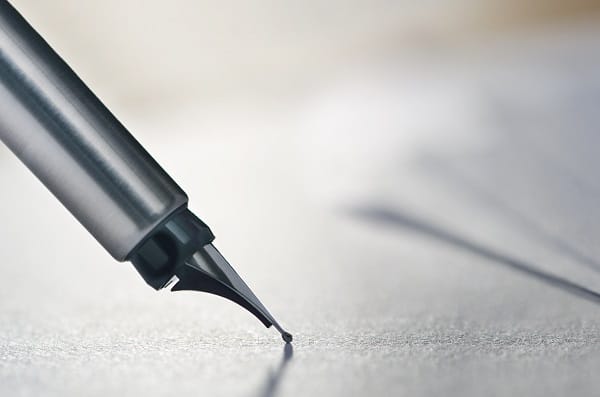 It's important to contact a personal injury attorney as soon as possible anytime you think that you've been injured due to the negligent acts of another person. Getting in touch with an attorney right away is especially important in the event that you are injured in a truck accident. Why? An attorney will need to act quickly to send the trucking company a spoliation of evidence letter after a truck accident.
What is a Spoliation of Evidence Letter?
A spoliation of evidence letter is written in order to demand that certain evidence that is relevant to the case is not destroyed.
The Benefits of Sending A Spoliation of Evidence Letter
Personal injury attorneys must review a lot of evidence in order to determine who is liable in a truck accident case. Most of this evidence is in the trucking company's possession, so if your attorney doesn't act quickly, some of the evidence could be intentionally or accidentally destroyed by the trucking company.
For example, the Federal Motor Carrier Safety Administration (FMCSA) requires that all trucking companies keep detailed records of inspections, repairs, and driver logs. These documents contain valuable information about the driver's trip and the truck's maintenance that could be crucial to your case. But, trucking companies are only required to hold onto these records for six months, at which point they can be legally destroyed. If a spoliation of evidence letter is not sent within this timeframe, the evidence that you need to prove liability in your case could be destroyed.
Once the letter is sent, the trucking company should comply with the request and hold onto the documents. But unfortunately, many trucking companies still try to escape liability by destroying the documents. If this happens, the fact that the company destroyed evidence after receiving a spoliation of evidence letter could be used against them in court. The jury may see the destruction of evidence as a sign of guilt, which means they will be more likely to rule in your favor. So, even if a spoliation of evidence letter is not enough to convince the trucking company to preserve the evidence, the fact that you sent this letter will still work to your advantage.
Have you been injured in a truck accident? There's no time to waste-contact personal injury attorney James Rush at Rush Injury Law now. James Rush will send a spoliation of evidence letter right away to ensure every piece of evidence is preserved. To schedule a free consultation, call our office at 415-897-4801 or fill out the online form on our website www.rushinjurylaw.com