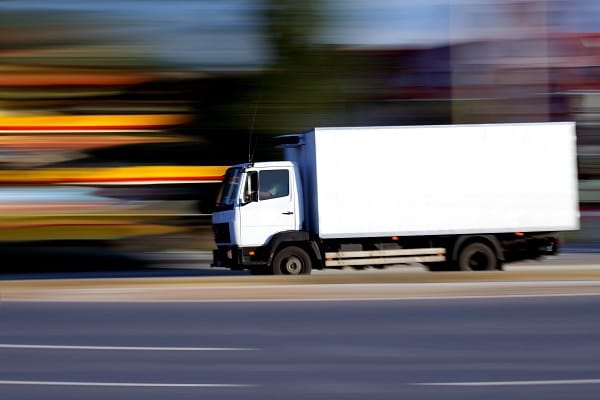 Nearly 4,000 people were killed in truck accidents in 2015 and thousands more were injured. How can you protect yourself? It's hard to avoid driving near trucks since there are thousands of them on the road at any given moment. But, drivers can protect themselves by learning how truck accidents occur so they know what to look out for on the roads. Here are some of the most common types of truck accidents:
Jackknifing Accident
Perhaps the most common type of accident, jackknifing can occur when the truck driver suddenly slams on the brakes. This could cause the trailer to skid alongside the truck until it has created a 90-degree angle with the truck's cabin. The truck driver loses complete control over the truck when this happens, so there's nothing he can do to avoid crashing into cars around him.
Roll Over Accidents
Just as SUVs are more likely to tip over than sedans, trucks are far more likely to tip over than standard-sized vehicles. A truck can roll over for a number of reasons. Most of these accidents occur when a truck driver fails to slow down before attempting to turn the vehicle. However, a truck can also roll over if it moves too far to one side and one of the tires goes off of the paved road. The driver will usually jerk the truck in the other direction in order to get all of the tires back on the pavement, but it may be too late to prevent a roll over accident.
Underride/Rear-End Accidents
Rear-end accidents are often thought of as fender benders, but that's certainly not the case when one of the vehicles involved is a truck. A car that collides with the back of a truck could go partially underneath the truck, which is known as an underride accident. In some cases, the car collides with the truck at such a high speed that it is sent almost entirely underneath the truck and the car is completely destroyed. Sadly, these accidents are typically fatal.
To protect yourself, always keep your eyes on the road and leave plenty of distance between your vehicle and the truck in front of you. If you follow these tips, it's very likely that you will be able to come to a complete stop before you collide with the back of the truck.
If you are ever injured in a truck accident, speak to personal injury attorney James Rush at Rush Injury Law at once. Truck accidents can be devastating, so let James Rush handle the legal aspect of your case so you can focus solely on recovering. To schedule a free consultation, call our office at 415-897-4801 or fill out the online form on our website www.rushinjurylaw.com.