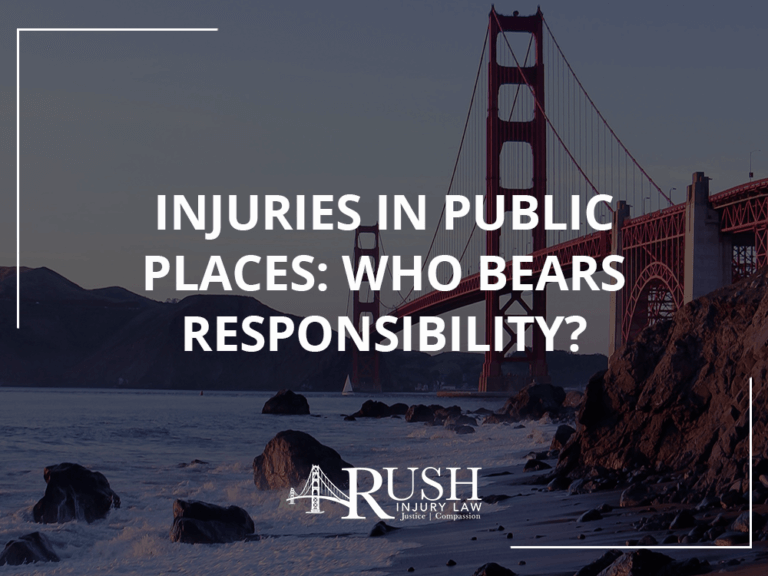 Property owners generally understand that they're responsible for maintaining their own residence. It's on the homeowner to make sure walkways are cleared of debris and trees are kept out of neighbor's yards. If someone gets hurt on your property because of your negligence, get ready to hand over a large check.
For example, say you have a kid who just loves setting up Halloween decorations. To illuminate these horrifying displays, your creative child uses spotlights with extension cords. But the cords are left dangling over the porch and one day, the postman trips over them and breaks his elbow. In this situation, you better call your lawyer and your homeowner's insurance company.
But what happens if someone trips on the floor of the post office? Or a courthouse? Or even the visitors center of a state park? When the accident happens on government property, where to turn becomes a bit more confusing. Finding the responsible party can be time-consuming and often requires the assistance of a well-trained lawyer.
Differences Between Public and Private Property Injuries
Believe it or not, it's more difficult to get compensation for injuries from the government than private companies or individuals. (Nevermind, maybe you do believe this). The rules and regulations for filing a lawsuit against local, state, or federal governments are far more strict than other cases. For a victim to receive compensation from the government, they must prove two things – that a government employee was negligent and that negligence directly caused the injury.
Proving negligence in a public property slip and fall is similar to private cases, but there are often limits on damage rewards. There's also a very short window in which you can report your injury to the government and expect to win a claim. If you wait too long to file a report, you might lose your ability to win compensation.
Know Who To Contact And When
If you're injured on public property, do all the same mental accounting techniques you would in any other accident. Take pictures of the property and note what caused you harm. If you slipped on an icy sidewalk and didn't take a picture, there's little that can be done to prove the sidewalk was actually ice-covered at that time. After you've gathered all the necessary information, you'll need to file a report with the proper government body. But how do you know who's responsible? Are you suing the federal or state government? Is the government responsible, or is the outside contractor hired to do the job responsible?
In most cases, you'll want to contact both the local municipality and a personal injury lawyer. Tracking down the responsible government unit might take some time, but you need to file a report with the proper administrative office or your claim will be denied. Remember, the government will make you run through lots of red tape. If you're getting the runaround from state officials, contact Rush Injury Law and let us work to get you proper compensation.