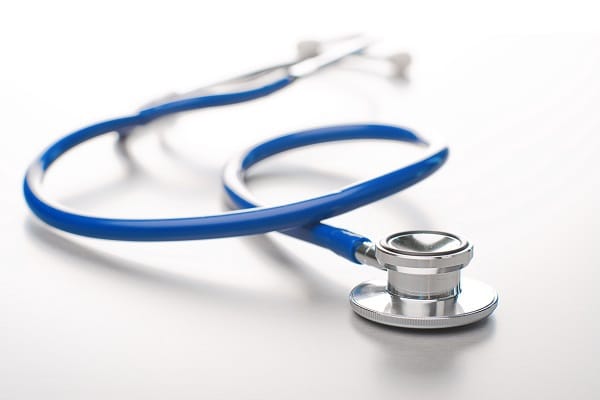 Medical bills can quickly start to pile up immediately after an accident, and a personal injury case can take months or sometimes even years to resolve. As a result, many personal injury victims are left wondering what to do about their medical bills while they wait for a settlement or verdict in their case. If you find yourself in this situation, it's important to learn about the role of medical liens in personal injury cases.
Any party that pays for a victim's medical expenses can file a lien against the victim's personal injury case. This means that the party will cover the cost of treatment for now, but they expect to be reimbursed as soon as the victim is awarded compensation from the at-fault party.
For example, let's say you are involved in a serious car accident and taken to a local hospital for treatment. You are required to stay in the hospital for several days so doctors can ensure you are in stable condition before you are released. Even if you are insured, it's possible that your insurance will not cover all of the expenses related to your treatment. Most of the time, the hospital expects the patient to pay the remaining balance of the bill. But if you are filing a personal injury claim against the other driver, the hospital can file a lien against your case instead.
Many people are surprised to learn that health insurance providers can also file a lien against a personal injury case if they have covered any of the victim's medical expenses. However, there are limits on how much the health insurance provider can recoup from your settlement and other rules that must be followed in order for the lien to be enforced.
Medical liens allow personal injury victims to get the treatment they need without having to worry about how to pay for their expenses before they are awarded compensation. But, it's important to work with an experienced personal injury attorney to ensure the parties that are filing liens against your case are complying with the law and not asking for more than what they deserve.
If you have been injured, contact personal injury attorney James Rush at Rush Injury Law. James Rush will protect your rights to ensure you are not taken advantage of while fighting for the compensation that you deserve. To schedule a free consultation, call our office at 415-897-4801 or fill out the online form on our website www.rushinjurylaw.com.