Commercial trucking is vital to the economy of California and the US economy as a whole. However, large commercial trucks are inherently dangerous vehicles, and accidents can and do happen for a number of causes. While most drivers are accustomed to encountering large commercial trucks when they drive and navigate these interactions without any problems, a truck accident can happen unexpectedly, resulting in devastating losses for those involved.
Rush Injury Law strives to help clients and prospective clients understand the risks they may face in certain situations and the legal options available to them when they sustain personal injuries. The following are some of the commonly reported causes of truck accidents in the United States that can generate complex civil court proceedings.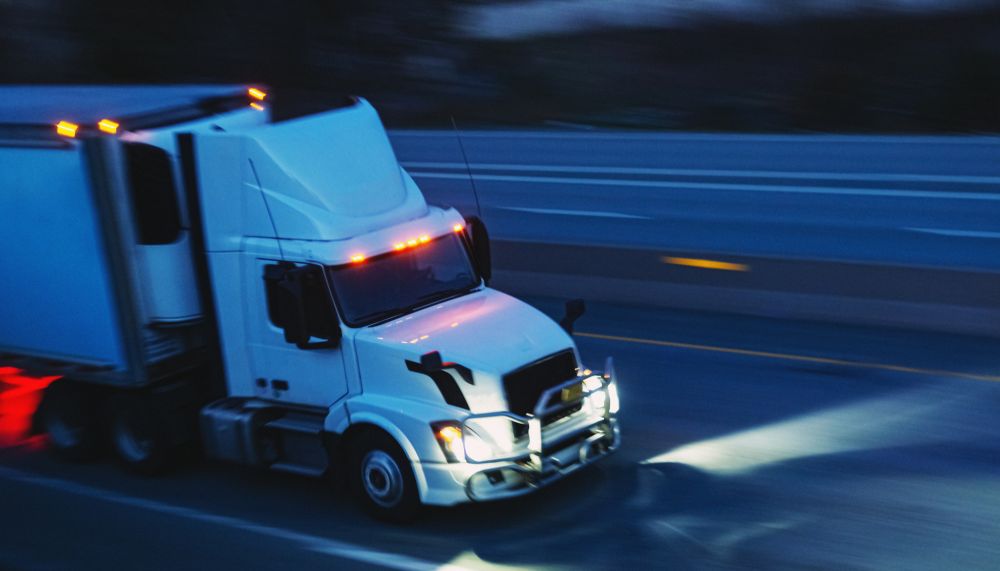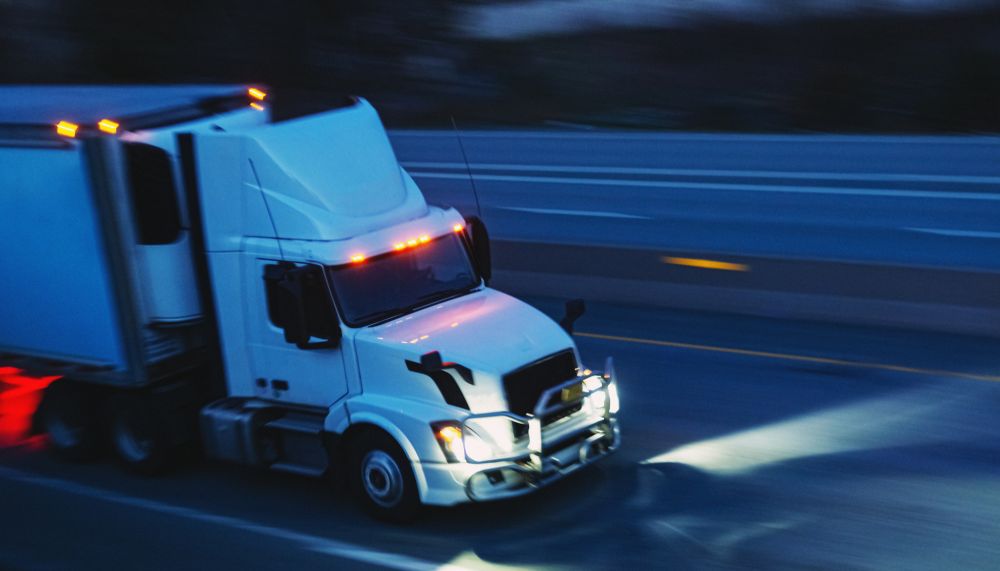 Distracted Driving
Distracted driving continues to be a leading cause of all vehicle crashes in the country, cited as the most commonly reported cause of all crashes. Even a few seconds of distraction can result in a serious accident, especially when a commercial truck is involved. It may seem difficult to prove that an at-fault driver was distracted behind the wheel, but an experienced attorney can help their client establish liability in a difficult distracted driving injury case.
Cell phone records, vehicle computer data, and even traffic camera footage can potentially show that an at-fault driver caused a truck accident because they were inattentive behind the wheel. The penalties are especially severe for professional truck drivers who could lose their jobs and/or commercial drivers' licenses (CDLs) for inattention behind the wheel that results in accidents.
Fatigued Driving
Truck drivers have very demanding schedules, and some, unfortunately, push themselves too far to meet their deadlines. When a driver is overly fatigued, the physiological effects can be very similar to intoxication with drugs or alcohol. Truck drivers who must drive for several hours at a time often struggle to overcome fatigue, and some of them engage in dangerous and unhealthy practices to stay alert while driving.
When fatigued driving causes a truck accident, the injured driver may need to prove that the truck driver in question was in violation of trucking industry hours of service rules or that they were under the influence of illicit substances intended to keep them awake for longer than is safe.
Driving Under the Influence (DUI)
It is illegal for any driver to operate a vehicle under the influence of alcohol or drugs. Impairment with these substances can diminish reaction time, impair judgment, decrease spatial awareness, and reduce inhibitions, resulting in intoxicated drivers being more prone to risky behaviors. When a DUI driver causes a truck accident, they are likely to face criminal charges for breaking the DUI law. If they hurt or killed anyone, their sentence can increase dramatically.
In addition to the penalties from the criminal court, a DUI driver who causes a truck accident also faces a wide range of civil liabilities and professional consequences for their actions. They may not only owe extensive damages to the victim, but they could also lose their CDL. It's important to note that while the blood-alcohol concentration (BAC) limit for most drivers is .08% in California, it is only .04% for commercial vehicle drivers.
Trucking companies are legally obligated to perform background checks on new drivers, ensuring they possess the necessary credentials and qualifications to perform their job duties and that they have no past history that may pose a risk to others. If a trucking company fails to identify a driver's history of drunk driving or does not vet their credentials appropriately and the driver causes an accident because of DUI, their employer could face a wide range of penalties.
Speeding and Moving Violations
It is extremely dangerous for anyone to violate posted speed limits or traffic signals. These actions disrupt the flow of traffic and often result in accidents. Since large commercial trucks face visibility restrictions not found in standard passenger vehicles, disrupted traffic is especially dangerous around large vehicles.
Commercial trucks require far more distance and much more time to slow down and stop in time to avoid some collisions. Any accidents that happen at high speeds are especially likely to result in traumatic or potentially fatal injuries, but truck accidents that happen at high speed are the most dangerous vehicle accidents anyone can experience.
Cargo Problems
Commercial vehicles must be loaded correctly, both in terms of securing cargo for transport and ensuring a balanced commercial vehicle. If cargo isn't secure or loaded correctly, it could dislodge or shift during transit. This would be especially dangerous for certain forms of cargo like smaller vehicles, construction materials, timber, or oversized loads.
The party responsible for loading a commercial truck could face liability for a truck accident if an investigation reveals that they did not properly load the vehicle. For example, if a truck's trailer is unbalanced, the truck could tip over or rollover around a sharp curve in the road.
Common Legal Problems Following Truck Accidents in California
If you believe another party is responsible for causing the truck accident you recently experienced, it's vital to understand your rights and your options for legal recourse. Filing a claim against an at-fault driver's auto insurance policy is typically the first step toward recovering from any vehicle accident. If insurance isn't enough to fully compensate the losses resulting from a truck collision, the victim can pursue a personal injury claim to recover the rest.
Determining liability for a truck accident isn't always straightforward. It's possible for the truck driver to face liability, or their employer could potentially face vicarious liability if they were in any way negligent in their hiring or training of the driver or their enforcement of applicable industry regulations. Ultimately, any truck accident case can potentially escalate into a hotly contested civil dispute, and it's vital to have legal counsel you can trust in this situation.
Rush Injury Law can offer the comprehensive legal representation you need to navigate the aftermath of a truck accident with greater confidence. Explore your legal options for recovering your truck accident damages; contact us today for more information about the legal services we offer.