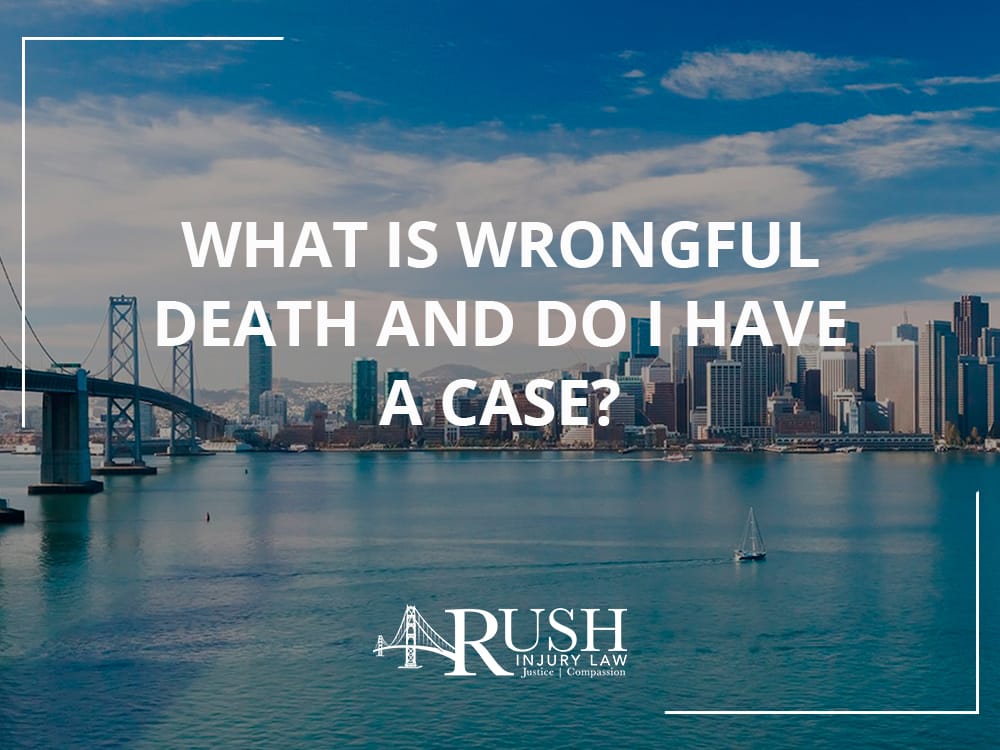 How to Know if You Have a Wrongful Death Case
Losing a loved one can be difficult, especially if their death was preventable. During the summer months, accidental deaths skyrocket. In fact, accidental deaths are most common in the months of July and August, with deaths related to falls and fires especially common during the summer.
The summer months also bring increased fatalities related to drownings, hot car deaths, heat-related deaths, gun fatalities, and pedestrian deaths. More people swim, take walks, and travel during the summer, and seasonal heat waves can lead to strokes and lethal dehydration. Crime rates, including murder, also increase during the summer.
Unfortunately, many times accidental deaths are preventable. Manufacturer defects for products like flotation devices, firearms, vehicles, and air conditioners can cause accidental deaths. Although it is painful to lose a loved one, if their death resulted from preventable circumstances, you may have the ability to sue the responsible party for wrongful death.
Wrongful Death
California law states that wrongful death occurs when a death is deemed to be the result of criminal activity, a wrongful act, or negligence. Intentional acts include murder, and negligence can involve hit and run accidents, selling or manufacturing defective products, and medical malpractice.
Surviving family members have the right to file a wrongful death claim, which is a civil litigation action seeking financial compensation only. Children, spouses, parents, stepchildren, and domestic partners can file a wrongful death action, and if the deceased has no living relatives or next of kin, anyone entitled to the decedent's estate under intestate succession can likewise file a claim.
When considering whether to file a wrongful death action, consider the circumstances involving your loved one's death. If they died in a car accident and the vehicle had open recalls, you may have a claim. If your loved one died from a crime, you likely have the right to not only sue for wrongful death but to receive restitution from the convicted offender and potential victim's compensation payments.
In California, you cannot sue for wrongful death if the decedent died from a justifiable homicide, and you can't sue for wrongful death of an unborn fetus. California does allow wrongful death lawsuits if the decedent committed suicide if an individual inflicted mental anguish that led to the suicide, or if a party failed to meet their duty of care to the decedent and their omission was a substantial factor in the decedent's death.
Wrongful death claims can seek damages on behalf of the estate for burial and funeral costs and expenses, the decedent's final hospital and medical bills, and lost income the decedent reasonably could have earned had they lived. Surviving family members can seek damages for the value of household services the decedent could have provided had they lived, loss of expected and anticipated financial and monetary support, and loss of companionship, love, and affection.
Wrongful death claims are filed in California state court, and survivors have only two years to file a claim after the decedent's death.
If you think your loved one's death was preventable, or that you may have grounds to file a wrongful death action, contact the personal injury experts at Rush Injury Law today for a free consultation.