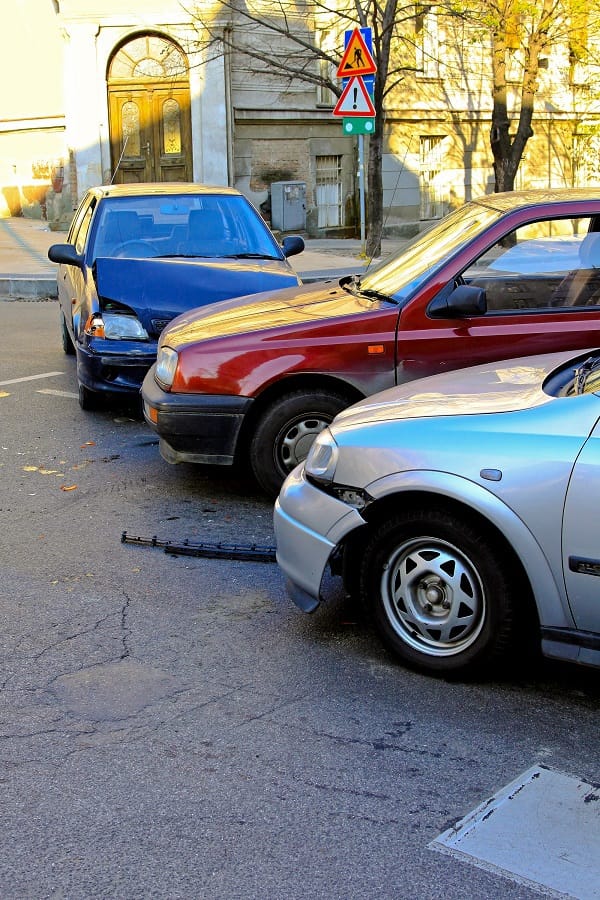 When you think of a car accident, images of one car colliding into another probably come to mind. But, the truth is that many car accidents involve more than two vehicles. The more vehicles that are involved in the accident, the more likely it is that multiple drivers are at fault. Which driver is responsible for compensating you for your property damage and injuries? How should you file a claim when multiple parties are involved? Here's what you need to know:
All Insurance Companies Should Be Notified
You will need to file multiple insurance claims if multiple drivers were at fault for the accident. Even if you think that Driver A was more at fault than Driver B, this does not mean that you should only file a claim with Driver A's insurance company. Both insurance companies need to be notified.
Primary vs. Secondary Coverage
After notifying both Driver A's and Driver B's insurance companies, they will typically work with each other to determine which policy should be the primary coverage and which should be the secondary coverage. For instance, let's say the two insurance companies decide that Driver A was 75% responsible for the accident and Driver B was only 25% responsible. In this case, Driver A's policy would provide primary coverage and Driver B's policy would provide secondary coverage. This means you would be compensated by Driver A's insurance company first, then by Driver B's company if necessary.
For example, let's say you are entitled to $25,000 in compensation for the injuries you sustained in a car accident, but Driver A's policy limit is only $20,000. In this case, you would recover $20,000 from Driver A and then attempt to recover the remaining $5,000 from Driver B's insurance company. But, if Driver A's policy limit was $25,000, then you could recover all of your damages from Driver A.
Work With An Attorney
Car accident cases become more complicated when multiple drivers are involved. Many insurance companies will try to point the finger at the other driver instead of accepting blame, which can delay the settlement. This can be a lot to handle while you are trying to recover from your injuries, which is why it's a good idea to hire a personal injury attorney.
Have you been injured in a car accident involving multiple drivers? If so, contact James Rush at Rush Injury Law. James Rush will work tirelessly to ensure that you are fairly compensated by the at-fault parties. Contact our office by calling 415-897-4801 or filling out the online form on our website www.rushinjurylaw.com to request a free consultation.