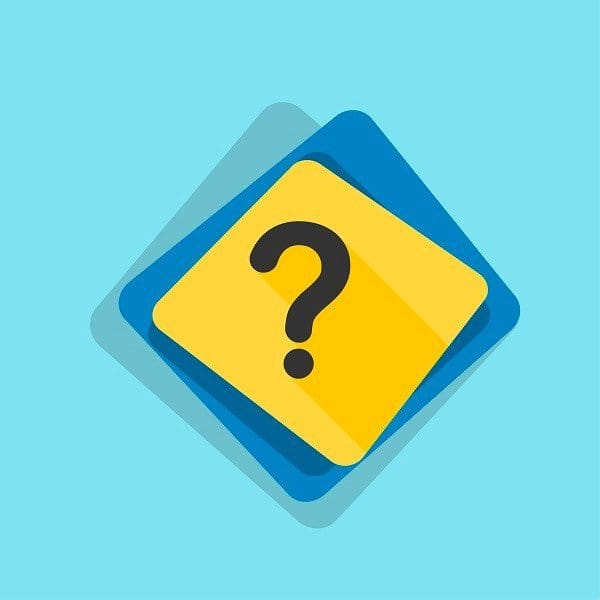 Slip and fall accidents can happen on any type of private or public property that has not been properly maintained. Here's a look at some of the most common places for slip and fall accidents:
Private Homes
People often associate slip and fall accidents with commercial establishments, but they often occur within private homes as well. It's possible to slip and fall while visiting the home of a friend, family member, or neighbor. It may be uncomfortable seeking legal action after an accident that occurs in a loved one's home, but remember, you will most likely be dealing with the insurance company, not with your loved one.
Hotels and Resorts
Guests may fall for a number of reasons while on a hotel property. Perhaps a waiter spilled a bucket of ice on the floor of the hotel restaurant or the hotel manager failed to spot a rip in the carpet within the lobby. If you injure yourself on the property of a hotel or resort, it's important to seek legal representation from an attorney. It's typically more difficult to prove liability and negotiate a settlement in cases against large businesses, so you will need help from an experienced lawyer.
Grocery Stores
Many slip and fall accidents that take place within grocery stores occur when someone slips on a wet floor. The floors inside grocery stores may become wet when a product spills or when customers come inside the store with wet shoes or clothing on a rainy day. It's also common to trip over an object that has fallen into the middle of the grocery aisle. Grocery stores have a lot of inventory on their shelves, so this is a common safety hazard that property owners must be aware of at all times.
Parking Lots
Property owners have to protect their guests beginning the moment they pull into the property and find a parking spot. Unfortunately, there are many hazards that could lead to slip and fall accidents in a parking lot. Some of the most common causes are inadequate lighting and cracks or holes in the pavement. If you are injured in a parking lot outside of a commercial establishment, don't forget to go inside and alert the store manager or property owner of the accident.
It doesn't matter where your slip and fall accident occurred-it's in your best interests to work with an experienced personal injury attorney. Contact James Rush at Rush Injury Law today to learn how our team can help you recover the compensation that you deserve. Call us today at 415-897-4801 or fill out the online form on our website www.rushinjurylaw.com to request a free consultation.