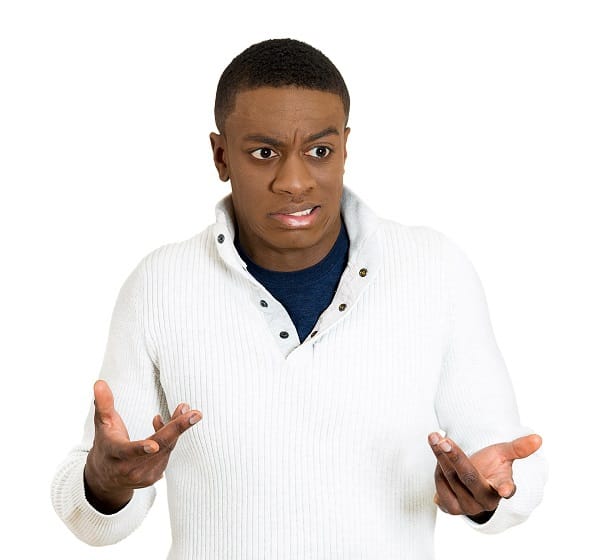 Most people are familiar with the phrase "innocent until proven guilty," which means a criminal defendant is presumed innocent until the prosecution has proved otherwise. In criminal cases, the burden of proof falls on the prosecution. But, what about in personal injury cases involving a car accident? Here's what you need to know about the burden of proof in a car accident case:
The Victim Must Prove Fault
If you are injured in a car accident, the at-fault driver's insurance company will not compensate you until you have proved that their policyholder is truly at fault for the crash. Therefore, the person who is attempting to recover compensation in a car accident case has the burden of proof.
For example, let's say you are rear-ended by a distracted driver while you're stopped at a red light. The other driver was clearly to blame in this accident, but it is still your responsibility to prove this to the driver's insurance company.
Determining who has the burden of proof becomes more complicated when both drivers are partly responsible for the accident. For instance, let's say someone rear-ends you after you slam on the brakes in the middle of the road because you realize you're about to miss your turn. The other driver could say that both of you are to blame. He is at fault for not stopping his vehicle before it hit yours, and you are at fault for slamming on the brakes when it wasn't an emergency. In this case, the other driver will have to prove that you were partly to blame and you will have to prove that the other driver was partly to blame.
How to Prove Fault
Pictures from the scene of the accident can be very useful when it comes to proving fault in a car accident case. It is recommended that you snap photos of property damage, injuries, the positioning of the cars, debris on the road, and nearby traffic signals. Statements taken from witnesses can also be used to prove the other driver was at fault. A witness may have seen the driver driving erratically or not paying attention in the moments leading up to the crash.
If your case is complex, an accident reconstruction expert may be needed. This expert witness can use the photos and other evidence from the scene to recreate the accident and prove which driver was to blame.
Have you been injured in a car accident caused by a negligent driver? Let personal injury attorney James Rush at Rush Injury Law help. James Rush will immediately get to work gathering the evidence that he needs to prove the other driver is to blame for the crash. To schedule a free consultation, call our office at 415-897-4801 or fill out the online form on our website www.rushinjurylaw.com.