Marin County Brain Injury Lawyer
The human brain is incredibly complex and fascinating, and the latest medical research has yet to answer all the questions we have about how the human brain functions and the true limits of its capabilities. The brain is responsible for managing all conscious and unconscious bodily processes, but in spite of its critical importance to the human body, it is exceptionally vulnerable to traumatic injuries. Even a mild head blow can have devastating effects, potentially including permanent disabilities.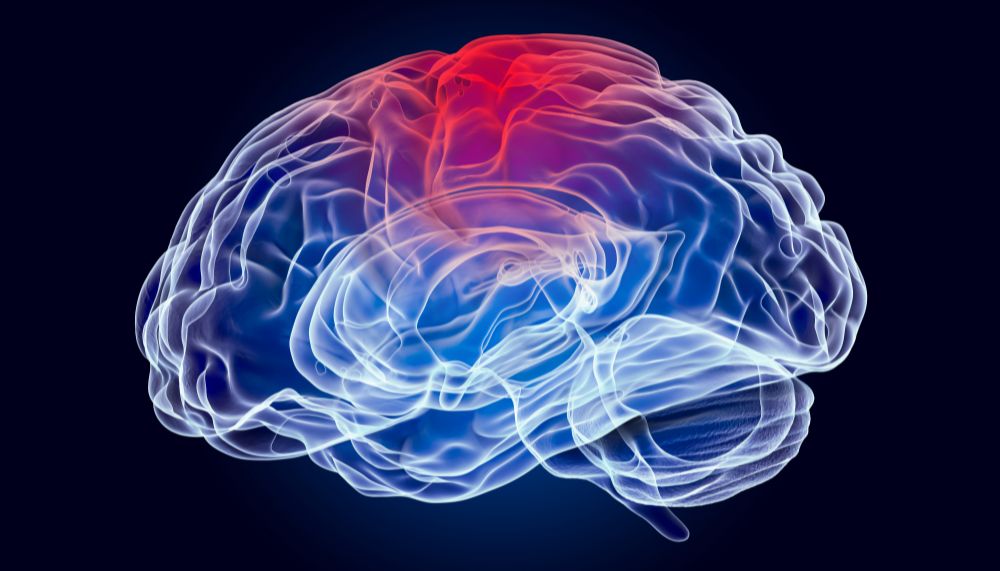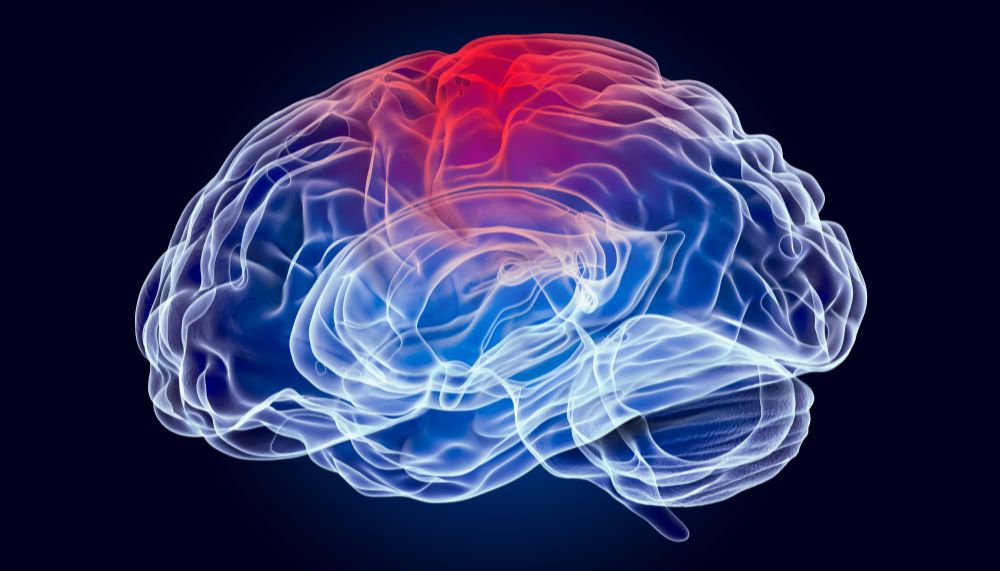 Legal Representation for Marin County Brain Injury Claims
Any brain injury is cause for alarm, and if you or a loved one recently suffered this type of injury in Marin County, a brain injury attorney is the best person to consult about what recovery efforts would make the most sense for your situation. It is common for victims of serious brain injuries to be incapacitated for extended periods of time, sometimes permanently, so it's possible that you may need to take legal action on behalf of a loved one if they are left unresponsive by another party's actions.
Brain injuries are unpredictable and often difficult to treat, and almost every brain injury victim has an entirely unique experience. Rush Injury Law can provide the comprehensive and compassionate legal counsel you need to approach your recovery with greater confidence and peace of mind. Your legal team can help you identify all parties bearing liability for your accident. They can also help you determine the full breadth of compensation available after a serious accident, possibly increasing your recovery beyond what you expected.
How to Prove Fault for Traumatic Brain Injuries
If you believe any other party is responsible for causing your recent brain injury or an injury to your loved one, you have the right to seek full accountability for all resulting damages. The steps you will need to take to prove liability for a traumatic brain injury will fluctuate based on the unique details of the case. For example, you may need to prove a defendant was distracted while driving their vehicle, and their distracted driving caused your accident and the resulting brain injury. It is also possible for a traumatic brain injury to result from an intentional act of violence or some willful misconduct, and defendants in these cases face criminal penalties along with liability for victims' civil claims for damages.
Your Marin County brain injury attorney will be instrumental in proving liability for the accident you experienced and the damage you suffered. This may require physical evidence from the location where your injury occurred, testimony from witnesses who saw the events in question occur in real-time, and input from experts who can provide valuable insights into the complex details of the case. In addition, your Marin County brain injury attorney can advise you about what steps you must take to prove fault for the injury in question.
How Much Is a Brain Personal Injury Case Worth?
California law enables the victim of any personal injury to seek full repayment of all their economic losses. Therefore, it's natural for the victim of a personal injury to wonder what kind of compensation they might recover if they succeed with their civil case, and any brain injury can pose a host of short- and long-term economic problems to the victim and their family. If you want a reasonable estimate of your claim's potential value, you need to speak with an experienced Marin County brain injury attorney as soon as possible. They will know all avenues of recovery available to you and how to navigate them correctly toward the best possible results.
The economic damages that can be claimed in a brain injury case include the following:
Medical expenses. Once a plaintiff has proven a defendant is liable for their injury, the defendant is responsible for covering all the medical treatment costs the victim incurs because of their negligence and misconduct. This includes medical expenses immediately following the incident, as well as ongoing medical treatment costs.
Lost income. When a personal injury prevents the victim from working for an extended time, they are legally eligible to seek repayment of their lost wages from the defendant who caused their injury.
Lost earning power. Unfortunately, many brain injuries result in permanent disability. Many victims are completely unable to work because of their brain injuries, and if this reflects your situation, you have the right to seek compensation for the future income you could have earned if the injury hadn't happened.
Property loss. If a defendant's actions not only caused a brain injury but also damaged your personal property, you can include repair or replacement costs in your civil claim.
Any brain injury has the potential to be a life-changing incident for the victim and their family. California law allows personal injury plaintiffs to seek pain and suffering compensation from the defendants responsible for causing their injuries. There is no limit to the amount they can claim, and an experienced Marin County brain injury attorney can assist them in maximizing this aspect of their recovery.
It is also an unfortunate reality that many brain injuries are fatal. In the event you have lost a family member because of a brain injury someone else inflicted upon them, you would have the ability to file a wrongful death claim to secure compensation for your damages.
What to Expect from a Marin County Brain Injury Attorney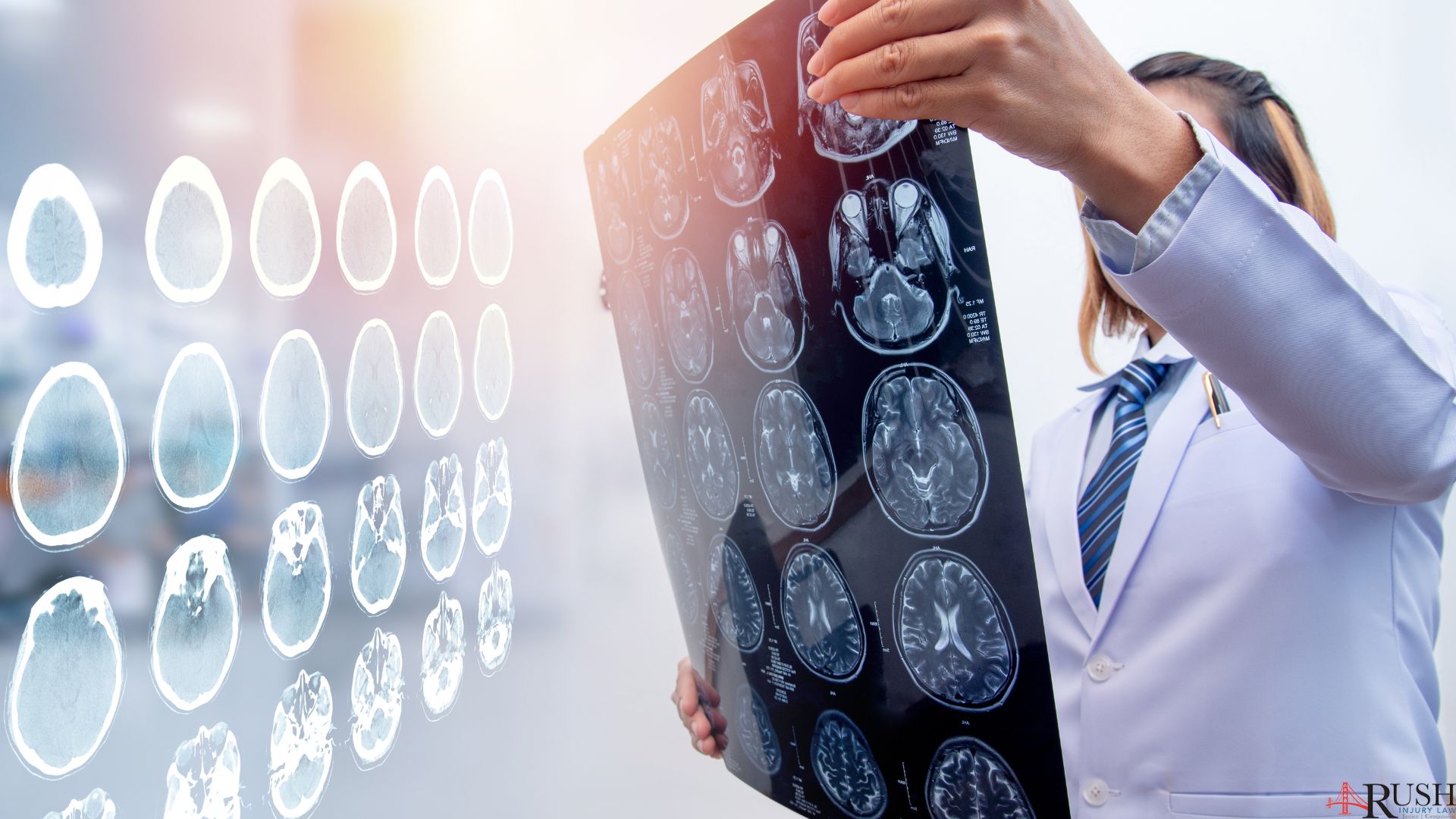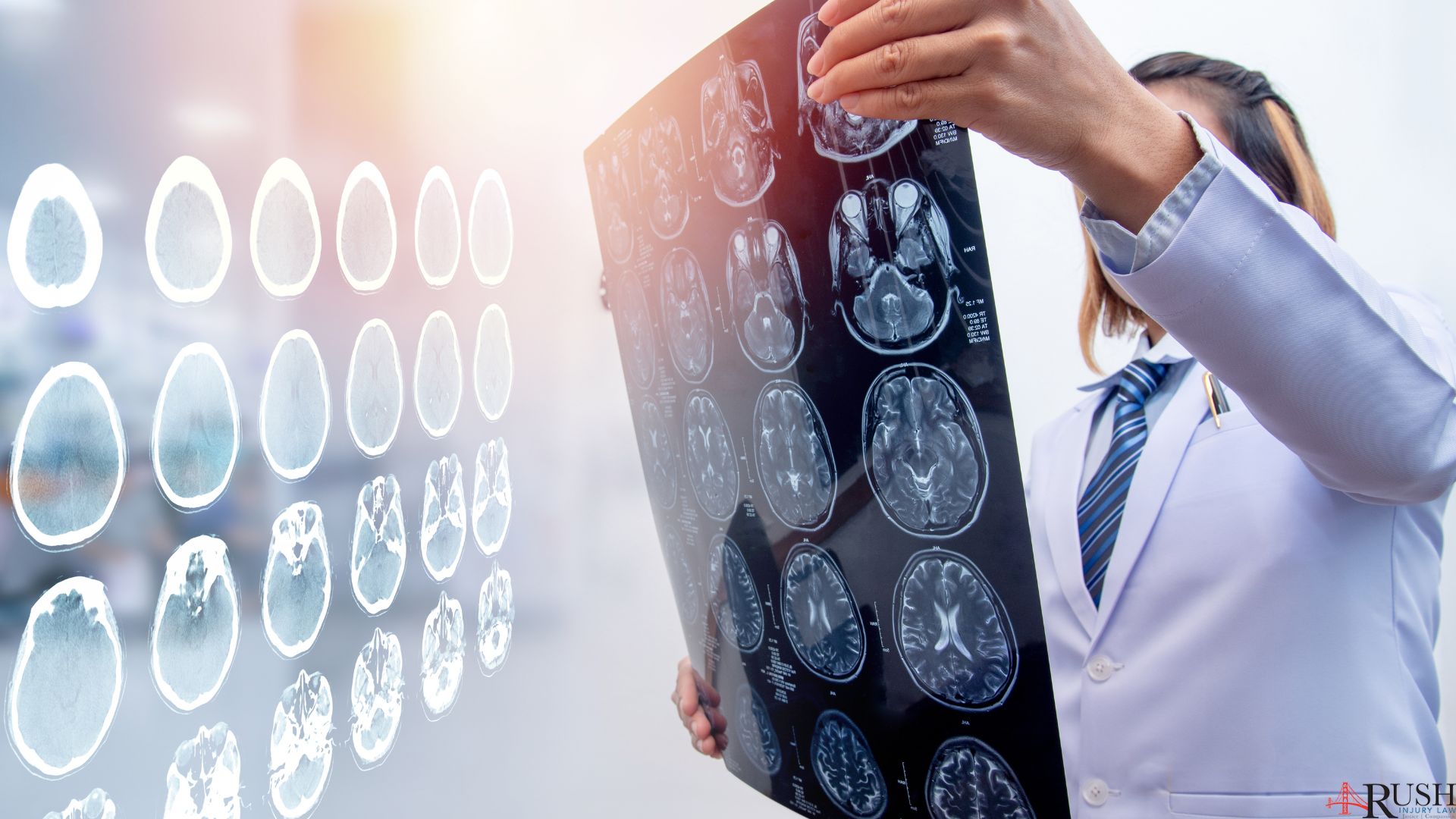 The right legal team can positively influence the outcome of all the recovery efforts you pursue in response to a brain injury that someone else caused. When you have an attorney you can trust handling your case, they can help you gather any evidence needed to firmly establish liability for your damages, support your claim for compensation using various methods, and guide you through all the proceedings necessary to recover as fully as medically possible.
Rush Injury Law can address your most pressing concerns and answer your most important legal questions in the aftermath of a traumatic brain injury in Marin County. Our firm has years of experience representing clients in a wide range of personal injury cases, including those pertaining to brain injuries. Contact us today to learn more about our professional experience with this type of civil claim and schedule your consultation with a Marin County brain injury attorney you can trust.