Petaluma Brain Injury Lawyer
Any personal injury has the potential to be a life-changing experience, but a brain injury is one of the most severe injuries a person can sustain. Brain injuries are complex, difficult to treat, and often pose a host of short and long-term complications to victims. If another party is responsible for your recent brain injury or injuring a loved one, it is vital to know how to hold them accountable for their actions and the resulting damages. Brain injuries tend to result in devastating losses for victims and their families, and people in this situation may not know how to exercise their options for legal recourse.
Rush Injury Law offers comprehensive and responsive personal injury representation for claimants in the Petaluma, CA area. We understand how devastating brain injuries can be for victims and their families and the legal complexities this type of personal injury claim often involves. Our goal is to maximize our client's recovery to the fullest extent possible under California law. If you are unsure how to approach the recovery process after a brain injury someone else caused, it is essential to seek legal counsel from a reliable attorney as soon as possible.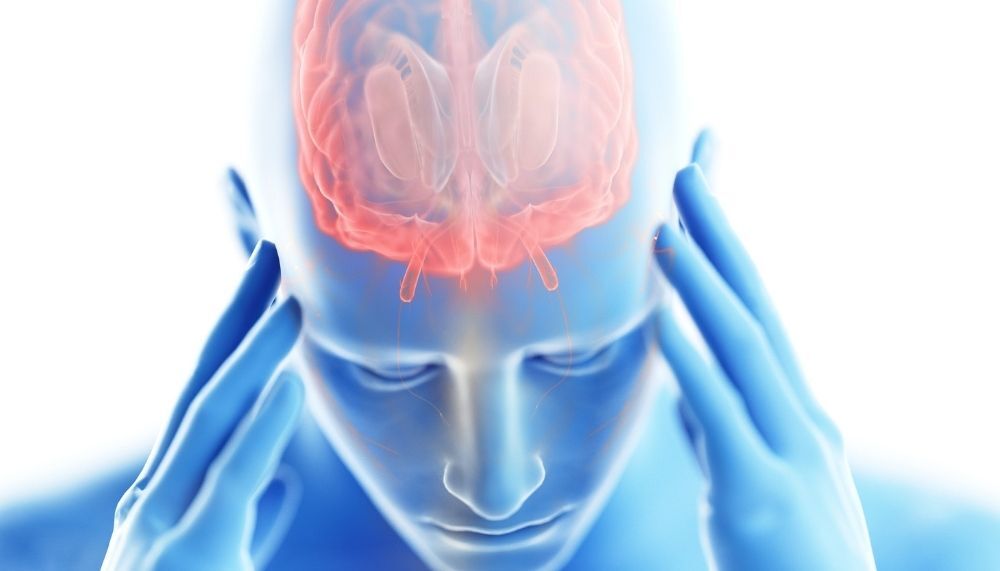 Why Do I Need a Petaluma Brain Injury Attorney?
If another party is clearly responsible for a recent brain injury you or a loved one sustained, you might assume that you would have minimal trouble holding them accountable in the face of undeniable evidence. However, the actual process of filing a personal injury claim is more difficult than you likely expect, and the complexity of the claim process often takes claimants by surprise when they do not have legal counsel advising them.
Hiring an experienced Petaluma brain injury lawyer is an investment in your own recovery. The right attorney can dramatically increase your chances of success with your claim and make the entire civil claim process much easier to understand and approach. Instead of attempting to manage your recovery, your personal and professional obligations, and your legal case on your own, have an experienced legal team represent you and help you secure the compensation you legally deserve.
How Do Brain Injuries Happen?
Brain injuries can occur from many causes, some of them completely unpredictable. Others occur due to the negligence or intentional actions of others. Some of the most commonly cited causes of brain injuries that lead to personal injury claims in California include:
Sports-related accidents. While many athletes face the risk of brain injury due to the nature of the sports they play, it is possible for a brain injury from sports to lead to a civil claim if an injury occurred due to negligence from coaches, equipment managers, and other parties responsible for safety equipment and head injury prevention.
Motor vehicle accidents. Traumatic brain injuries are some of the most commonly reported injuries from car accidents. If another driver is responsible for causing a brain injury, an auto insurance claim may only cover a portion of the victim's total damages.
Premises liability. Property owners are liable for injuries sustained by customers, guests, and other lawful visitors to their properties. If you believe a recent brain injury occurred due to a property owner's negligence, a Petaluma brain injury lawyer can help you hold them accountable.
Dog attacks. When most people imagine dog-related injuries, they think of bites, but large dogs can easily knock people to the ground, potentially causing victims to hit their heads and suffer brain injuries.
If you are unsure whether another party bears fault for a recent brain injury, it is essential that you speak with an experienced Petaluma brain injury attorney as soon as possible to discuss your legal options. An experienced attorney can help you determine the best course of action in this situation, potentially helping you hold the at-fault party accountable for your damages and guiding you through the difficult case proceedings ahead of you.
Potential Compensation for Brain Injury Accidents in California
Brain injuries tend to cause tremendous losses. California state law allows a personal injury plaintiff to seek compensation for any and all damages caused by a defendant's actions, and this includes both economic and noneconomic damages. Economic damages are more straightforward and are typically easy to prove with the appropriate documentation. Economic damages a plaintiff can seek in a personal injury claim can include:
Property damage. If the defendant's actions not only caused a brain injury but also resulted in damage to the plaintiff's property, the plaintiff can seek compensation for the cost of repairing or replacing their property.
Medical expenses. Brain injuries typically require intensive immediate medical care and ongoing treatment. The defendant is liable for any and all medical expenses a plaintiff incurs due to their negligence or intentional misconduct.
Lost income. The victim of a brain injury may be unable to work for an extended period, or they may be left unable to work at all after a catastrophic brain injury. The defendant is responsible for the plaintiff's lost income during recovery and their lost future earning capacity.
California law allows personal injury plaintiffs to recover compensation for their pain and suffering as well. With the exception of medical malpractice cases, there are no caps or limitations on the amount a plaintiff can claim in pain and suffering damages. Their Petaluma brain injury lawyer can help them secure compensation for pain and suffering that reflects the severity of the injury, the difficulty of their recovery, and whether they face long-term medical complications from the incident.
It is common for brain injuries to result in tremendous losses, some of which a plaintiff may not know they can claim until they secure legal counsel. It is common for personal injury plaintiffs to initially undervalue their claims until they have reliable attorneys advising them. Rush Injury Law approaches every personal injury case we accept with the goal of maximizing our client's recovery.
Contact a Petaluma Personal Injury Lawyer Today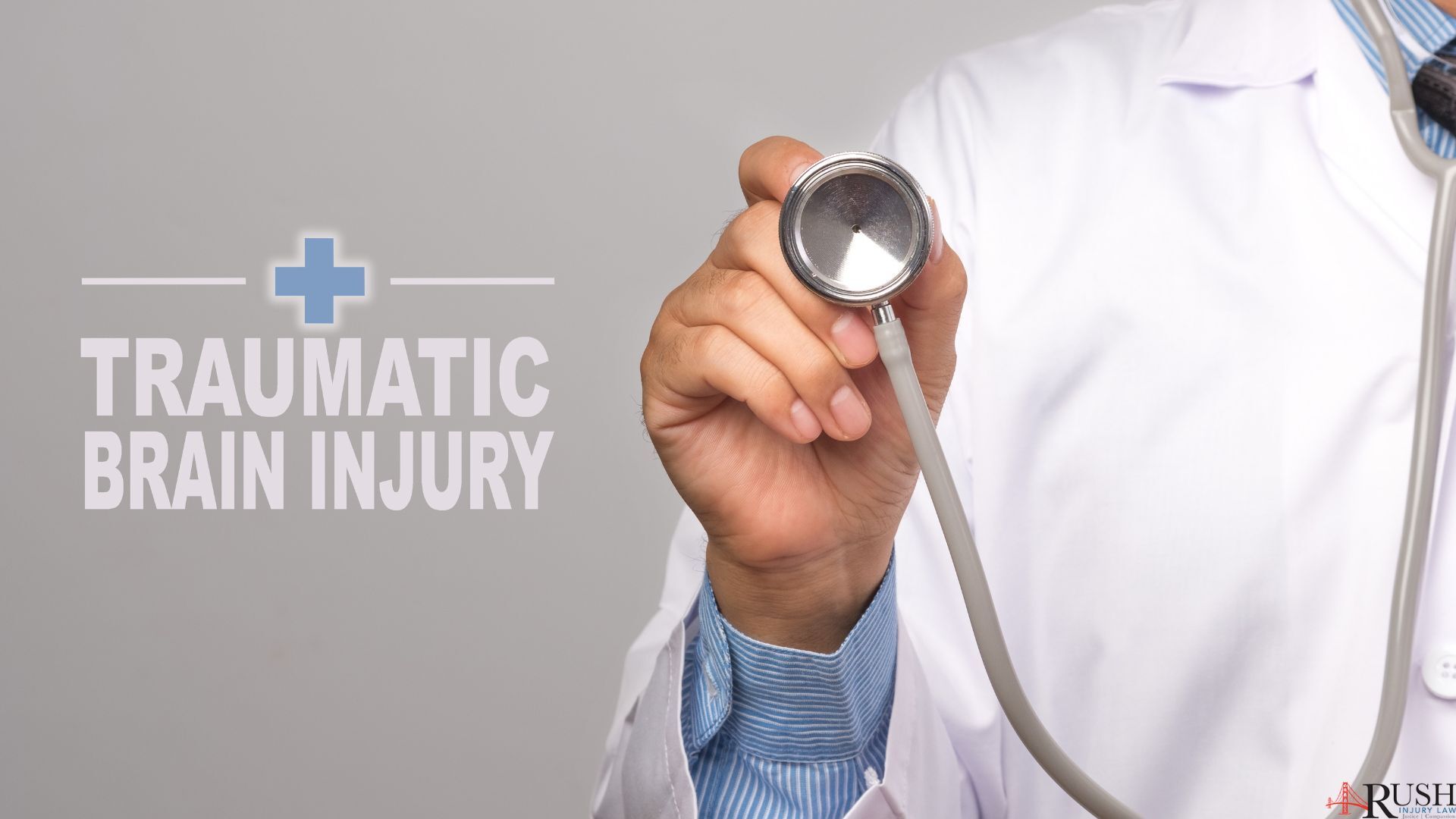 If another party caused a traumatic brain injury, they need to be held accountable for their actions and the damages they inflicted on you and your family. If you are ready to explore your options for legal recourse after a brain injury, contact Rush Injury Law today to schedule your consultation with an experienced and compassionate Petaluma brain injury lawyer.