Petaluma Car Accident Lawyer
Car accidents happen every day throughout California for many reasons. Every year, car accidents are one of the top-cited causes of accidental injuries and deaths across the country. When these accidents happen due to the negligence of others, drivers and passengers injured by the actions of these negligent parties have the right to pursue compensation for their losses. While auto insurance is usually the first step toward recovery for the victim of a car accident, insurance alone may not be enough to fully compensate the victims of a serious car crash.
If you or a loved one recently suffered injuries in a car accident caused by another driver in the Petaluma, CA area, it is vital to know your rights and the value of legal representation as you work toward securing compensation for your damages. The right attorney can make a tremendous difference in the outcome of a car accident claim, potentially helping their client secure much more compensation than they initially expected. If you are unsure how to approach the recovery process after a car accident someone else caused, Rush Injury Law is ready to assist you.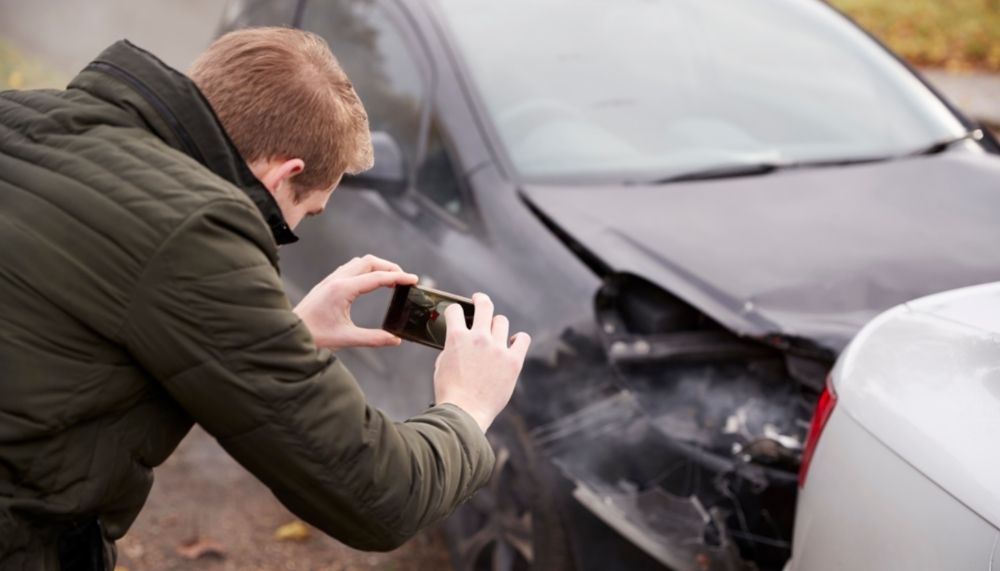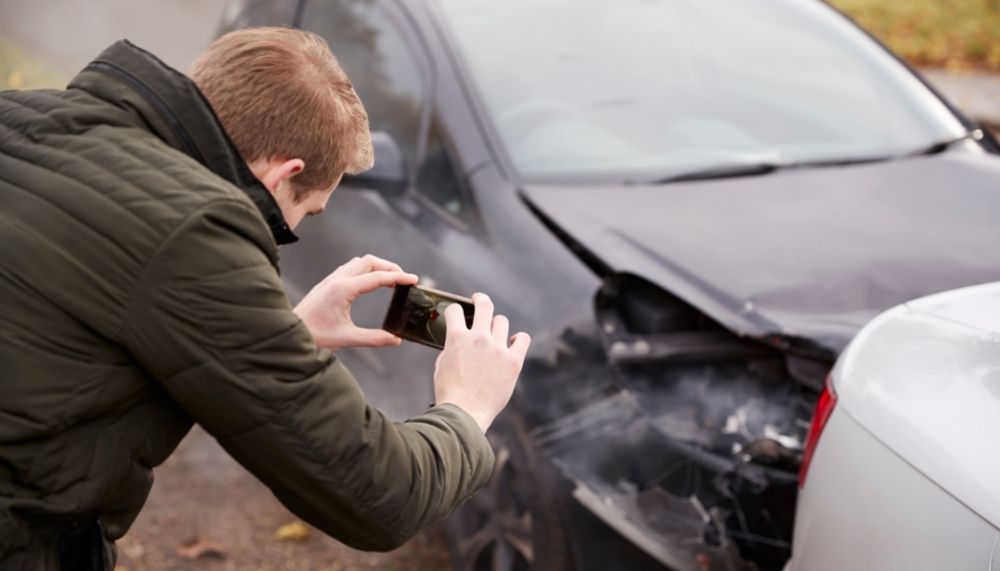 Why Do I Need a Petaluma Car Accident Lawyer?
The right attorney can help you not only secure an acceptable insurance claim settlement for your recent accident but also assist you in filing a personal injury claim that secures compensation for the damages that insurance won't cover. While the fault for your recent accident may seem perfectly clear, the actual process of holding the at-fault driver accountable for your losses is likely to be far more difficult than you initially expect.
Your Petaluma car accident lawyer can assist you with the various stages of securing compensation for your damages, from an initial insurance claim to a more expansive civil claim. Your attorney can help you gather evidence, witness testimony, and even input from expert witnesses to help you establish fault for your damages. You can also rely on your legal team to help you calculate the full range of damages you can seek with your civil action.
If you were to attempt to handle your case alone, you would risk making procedural errors that delay your obtaining compensation, or you could have your claim thrown out on a technicality. Even if you manage to succeed with your case without an attorney, you may unintentionally settle for less than you legally deserve due to a lack of awareness of the total scope of damages you can seek in your claim.
Ultimately, working with an experienced Petaluma car accident attorney substantially increases your odds of success with your claim, and when you win, you will be more likely to maximize your total recovery when you have an experienced lawyer advising you. Your choice to hire a Petaluma car accident lawyer is essentially an investment into the quality of your recovery. Rush Injury Law accepts cases with no cost upfront, and you only pay legal fees after winning your case.
Filing Your Insurance Claim After a Car Accident
When it comes to your insurance claim, your Petaluma car accident lawyer can assist you in filing your demand letter to the at-fault driver's insurance carrier. Every driver in California must have auto insurance that includes liability coverage for bodily injury and property damage. California state law requires every driver to have at least $15,000 in per-person bodily injury liability coverage, at least $30,000 in per-accident bodily injury liability coverage, and at least $5,000 in property damage liability coverage.
These may seem like generous coverage limits, but a severe accident's total damages can easily eclipse the coverage provided by a basic minimum coverage policy. Additionally, the insurance company may offer a lowball settlement or even engage in bad faith tactics in their handling of your claim. If the driver responsible for your accident only has minimum coverage or no coverage at all, you will likely need to proceed with a personal injury claim to recover your remaining damages. To address all of these potential issues effectively, it is best to secure legal counsel from an experienced Petaluma car accident attorney to represent you in your case.
Proving Fault for Your Recent Car Accident
If your car accident happened due to the actions of another party, you have the right to hold them accountable for your losses with both an insurance claim as well as a civil personal injury claim. Some of the most commonly reported causes of car accidents that lead to personal injury claims in Petaluma, CA, include:
Distracted driving. Even a momentary distraction can easily cause a devastating car crash. Drivers are expected to operate their vehicles attentively at all times. Unfortunately, distracted driving is the most commonly reported cause of all vehicle accidents in the US each year.
Drunk/drugged driving. It is illegal for any driver to operate their vehicle under the influence of drugs or alcohol. Intoxication impairs judgment, reaction speed, and spatial awareness. A driver who causes an accident due to driving under the influence (DUI) is likely to face criminal prosecution in addition to civil liability for damages they cause to others.
Moving violations, such as illegal turns and running red lights. These actions disrupt the flow of traffic and make it difficult for others to react in time to avoid accidents.
Speeding. Exceeding posted speed limits results in much less time and space to react to sudden changes in traffic. Speeding drivers are unlikely to react in time to avoid certain hazards, and accidents that happen at higher speeds are more likely to result in devastating injuries and fatalities.
Mechanical failures. Modern vehicles have many sensors and warning systems designed to alert drivers of mechanical issues in their vehicles. Drivers are responsible for addressing these problems promptly. Allowing even seemingly minor mechanical issues like broken tail lights to go unaddressed for too long can easily result in accidents.
Ultimately, if any other party bears fault for your recent accident in Petaluma, CA, you have the right to hold them accountable for your damages with an insurance claim and/or personal injury claim. Your Petaluma car accident attorney can assist you in filing your case proceedings and holding the at-fault driver accountable for your damages.
What Damages Can I Claim from a Car Accident?
A successful auto insurance claim after a car accident can potentially cover some of your vehicle repair costs and your medical expenses for injuries you sustained in the incident. However, if you experienced a severe accident, insurance is unlikely to cover the full scope of your damages. California law allows a personal injury plaintiff to seek compensation for any and all economic damages not covered by insurance, as well as pain and suffering.
Your Petaluma car accident attorney can help you secure compensation for your medical expenses, both those incurred immediately following your accident as well as long-term treatment costs for medical care you require for managing severe injuries. You also have the right to seek compensation for property damage that insurance won't cover, as well as lost income if your injuries prevent you from working for an extended time. If you cannot return to work at all due to a permanent disability from your accident, your attorney can help you seek compensation for your lost future earning potential.
When it comes to pain and suffering, there is no limit to the amount you can claim in your case. Your Petaluma car accident lawyer will help you calculate a reasonable figure based on the severity of your damages. For example, if you sustained severe injuries that caused permanent damage, your attorney may seek several times the amount of your claimed economic damages as pain and suffering compensation. Your claim could yield far more compensation than you initially expected if you have the right legal team handling your case.
In the event the defendant caused your accident through intentional misconduct, criminal activity, or a willful desire to do harm, they will likely face criminal prosecution as well as liability for your damages. The victim may not only receive restitution from the criminal case against the defendant, but the judge handling the civil case could award punitive damages to reflect the severity of the defendant's actions.
What to Expect From Your Petaluma Car Accidents Attorney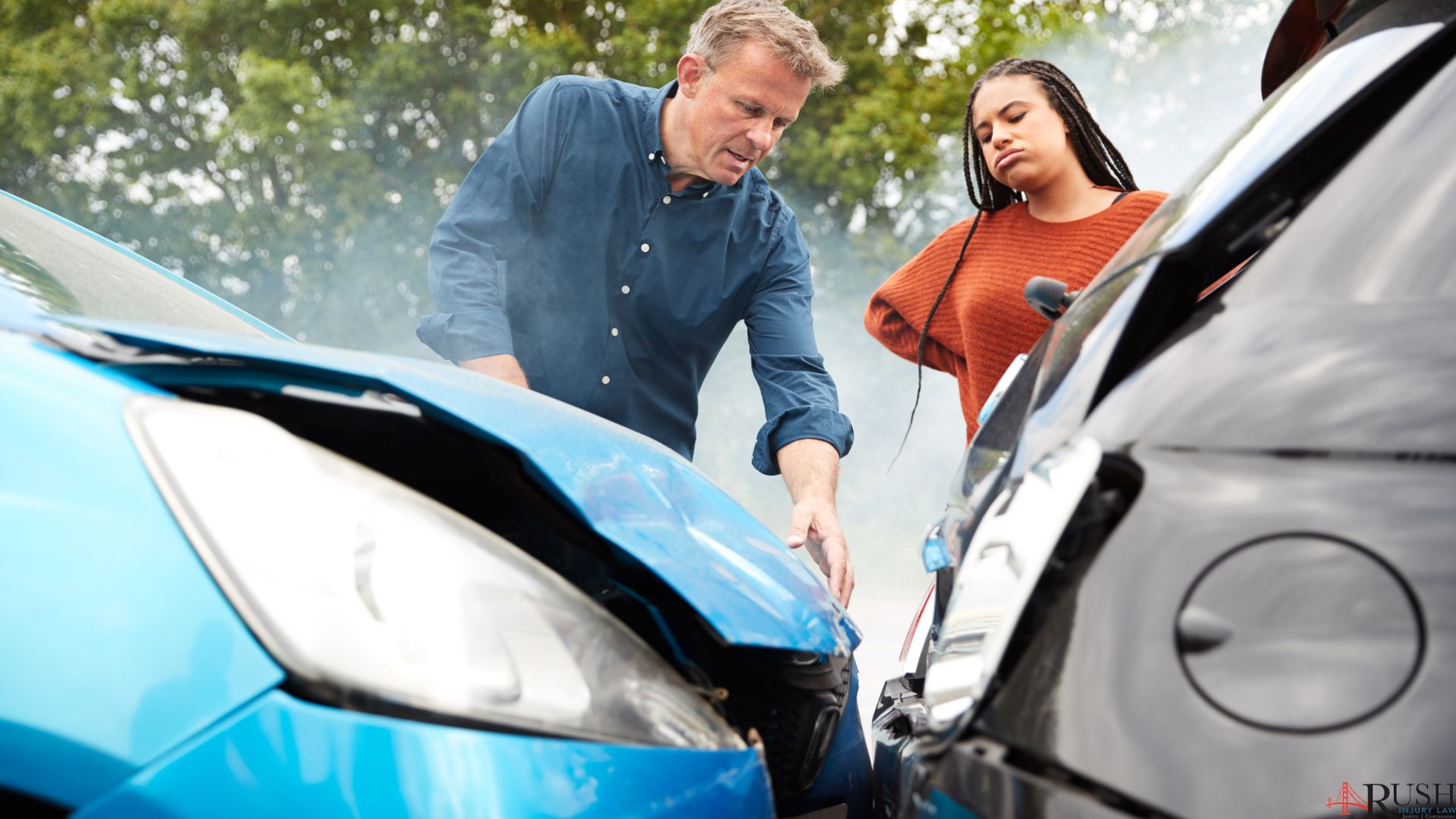 When you choose Rush Injury Law to represent you in a car accident case, we will carefully review the details of your accident and gather the evidence necessary for establishing liability for your damages. We will also assist our client in calculating their claimable damages to maximize their recovery. Every car accident case is unique, and there is no single strategy that works for every case. We are flexible and adaptable, taking time to learn as much as possible about every client's case to provide truly individualized representation.
Your recent car accident has the potential to be a life-changing event, and you should not be left to bear the cost of another party's negligence on your own. If you are struggling in the aftermath of a car accident someone else caused, we can help you ensure accountability. Contact Rush Injury Law today and schedule your consultation with an experienced and reliable Petaluma car accident lawyer.